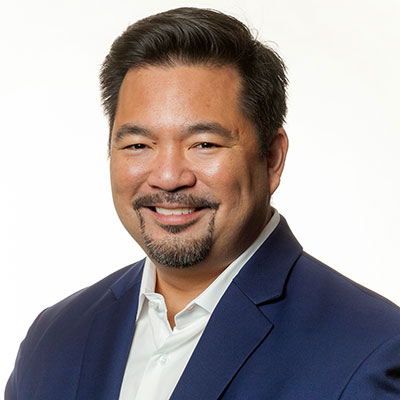 Brian leads the Global Technology Partner business for Tableau Software, the leading data analytics and visualization company. In this role, Brian is responsible for supporting a worldwide ecosystem of cloud, business software, storage, data management and advanced analytics partners with whom customers have grown accustomed to using with Tableau.
Prior to joining Tableau, Brian spent a decade building the technology partner organizations for Amazon Web Services (AWS) and Google Cloud. At these companies, Brian helped develop the foundational business and partnership models that helped technology companies pivot their business to the cloud. From 2009 – 2016, Brian founded and ran the AWS Global Technology Partner organization. From 2016 – 2018, Brian joined Google Cloud to run their Strategic Initiatives & Operations team focused on designing, launching and running innovative programs focused on helping the Google Cloud partner ecosystem thrive and customers succeed.
Before his days in the cloud, Brian worked for a number of innovative technology companies where he helped push the boundaries of software development, licensing and sales strategy. His previous companies include rPath, Inc., Microsoft, Red Hat and Visio Corporation.
Brian is based in Seattle, where he enjoys spending time with his family, experiencing the outdoors and maintains a passion for anything with wheels.