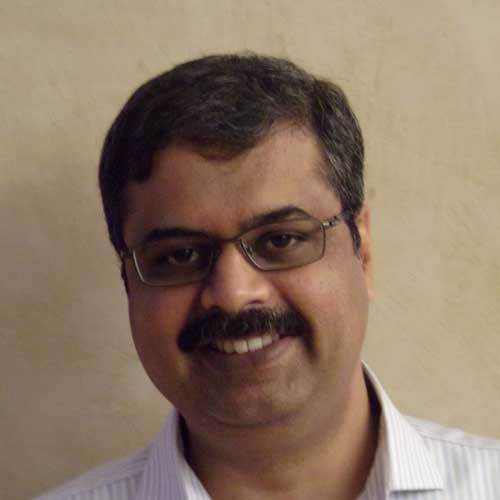 Pradeep Suryanarayan is Chief Solutions Officer at Abzooba. He is a 25-years industry veteran who enjoys applying machine learning and data science to real life business problems. Pradeep has extensive industry experience having developed and deployed machine learning solutions for credit card issuers, retail banks, healthcare payers and providers and grocery retailers. Pradeep holds an MBA from the Indian Institute of Management and a BS in Computer Science and Engineering from the Indian Institute of Technology.
Areas of Focus:
Artificial Intelligence, Machine Learning, Deep Learning and Big Data/Cloud.
Risk Management, Campaign Management and Customer Management for Credit Cards, Retail banks and mortgage issuers. 
Shrinkage reduction, price optimization and inventory management for grocery retailers.
Member pricing, star ratings, disease progression models, Clinical notes analysis for Payers and Providers.
Data migration to the cloud for a wide array of industries.