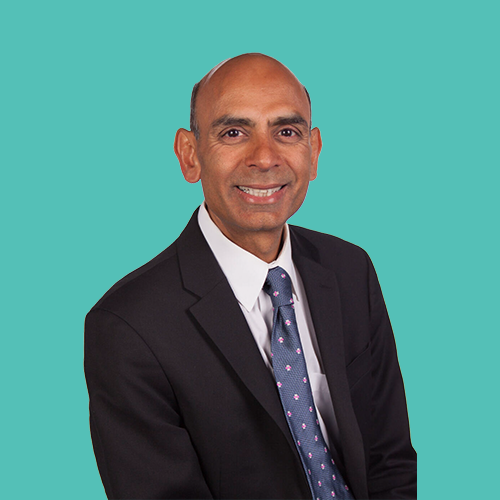 25 years of data bug and it is showing no signs of abating... Always Evolving, Always Innovating, Chronic Learner...

It started with an accidental introduction to dBASE III+ and after exhilarating years of being an Oracle evangelist, he is now deep into Big Data and the plethora of technologies that complement the Data Science space.

Sanjeev helped world's largest insurers and reinsurers adopt RMS' next generation cloud-based risk management platform. Some of his work delved deep into big data, real-time analytics and cloud architecture utilizing open-source technologies such as Apache Spark, Apache Kafka, Pentaho Kettle, NoSQL databases and HDFS. He developed RMS' integration-platform-as-a-service (iPaaS) layer to integrate clients' on-premise applications to RMS' new SaaS solution. He was involved in private and public cloud provider selection involving AWS and Microsoft Azure. In collaboration with the software and product management teams, he helped develop RESTful APIs using JSON. Informatica recognized him as the 'Innovator of the Year' in 2014.

He has traveled to over 115 countries and has many more travel plans up his sleeves...

He has run large mission critical projects and assisted senior management executives in making tough strategic decisions to ensure optimal solutions to complex problems such as the Wells Fargo / Wachovia merger.

He established Bearing Point's Global Deliver Centers and executed projects using offshore resources in India and China.

Sanjeev has published many white papers and has been among the top 10 speakers at numerous conferences such as Oracle World, BI Brain Trust and Informatica World. He created University of California, Berkeley Extension's advanced Oracle training curriculum.

His certifications include Columbia Business School's Leading Strategic Growth, Agile Scrum Master and Product Owner, PMP, Oracle 8 and 9, Certified Business Intelligence Professional (CBIP) and, IBM Rational Unified Process (RUP).