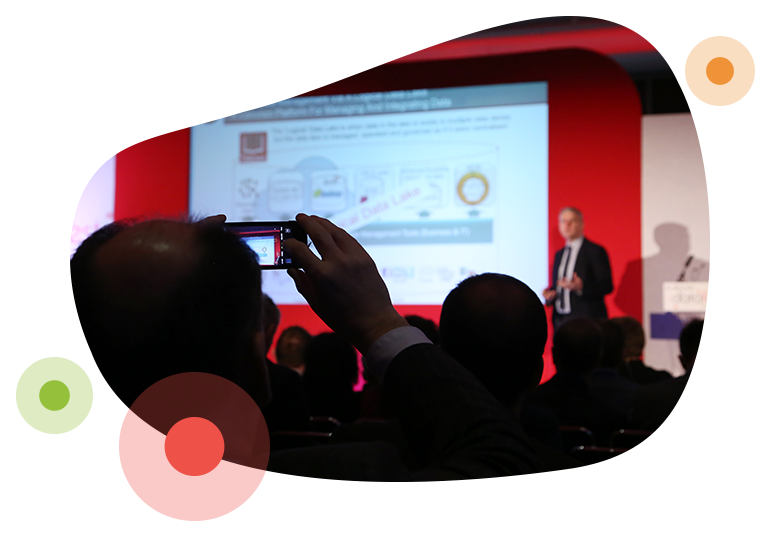 Let's celebrate DATA together at Denodo DataFest 2021!
Are you ready? We are ready to see you, wherever you are - in North America, EMEA, APAC or Japan, at Denodo DataFest 2021!! Let's get together with some other data experts, data enthusiasts and industry luminaries, so that together we can advance what can be achieved with DATA. If data virtualization, data integration, data management or data fabric - any of these topics are top of your mind, this conference is the right place to be.
You don't want to miss taking part in this two, half-day event that will feature leading industry analysts, Denodo customers and partners, and Denodo subject matter experts.
Denodo DataFest 2021 Global